Trade-In
When it comes to the ever-evolving needs of our customers, selling your existing vehicle and buying a brand new one is part of your changing lifestyle, and we've got the perfect solution for you. Say goodbye to the hassle of placing ads, entertaining multiple buyers and hours of negotiating! Introducing our unique Trade-In offer! Simply drive-in and let us provide a valuation for your current vehicle, and choose your new ride from a range of high-performance brands.
For those looking for a good deal on a used car, our professional and comprehensive valuations guarantee good condition and genuine mileage for a second hand option.
Vehicle Trade-In Option
When you trade-in your vehicle at United Motors, ensuring you get the best value for your current vehicle is our top priority. That is why we carry out a comprehensive, proficient and completely transparent valuation process adhering current market standards
Following the inspection, customers can browse our extensive portfolio of vehicle brands available at our showrooms to choose the automobile that best suits an upgraded lifestyle or budgetary constraint. The process is fast, with the most hassle free vehicle trade of your life guaranteed.
Drive-In with your existing car and drive off with a brand new one! Upgrade your set of wheels with our Trade-In offer and choose from a collection of high-performance vehicles for your brand new ride.
Traded-In Vehicles
All pre-owned vehicles traded in at United Motors are thoroughly inspected and valued at their true market price. As a long-standing and trusted dealership, we ensure that the genuine mileage of any used vehicle displayed at our showrooms will not be compromised, and the customer gets their money's absolute worth.
Looking to purchase a second-hand car in mint condition? Our pre-owned vehicles undergo strict inspections once traded in to guarantee you the best second-hand vehicle purchase.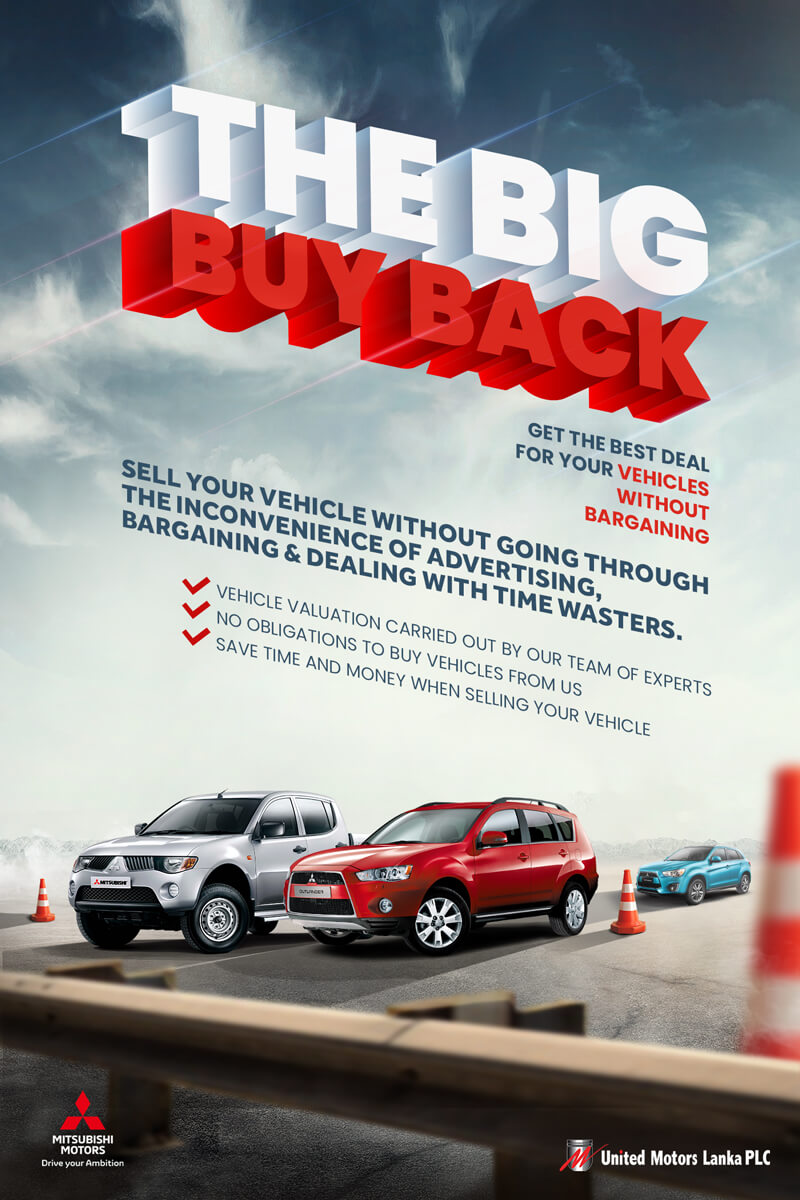 Toyota Vitz
| | |
| --- | --- |
| Year of Manufacture |  : 2018 (Unregistered) |
| Mileage |  : 32,363km |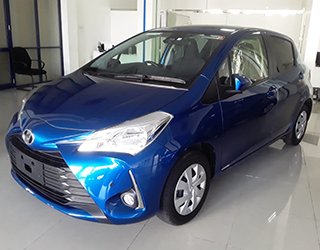 Toyota Vitz
| | |
| --- | --- |
| Year of Manufacture |  : 2018 (Unregistered) |
| Mileage |  : 22,875km |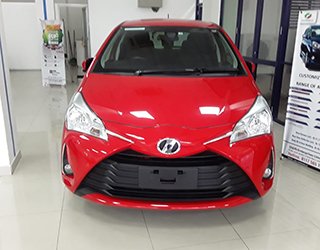 Toyota Vitz
| | |
| --- | --- |
| Year of Manufacture |  : 2018 (Unregistered) |
| Mileage |  : 34,426km |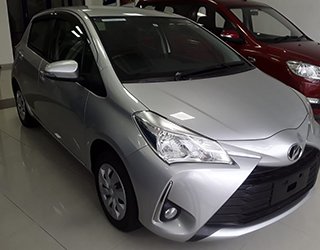 Toyota Vitz 2019
| | |
| --- | --- |
| Year of Manufacture |  : 2018 (Unregistered) |
| Mileage |  : 7,190km |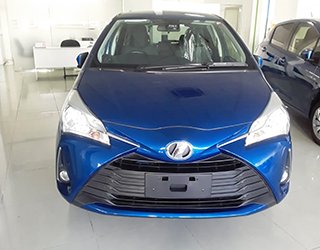 Toyota Vitz
| | |
| --- | --- |
| Year of Manufacture |  : 2018 (Unregistered) |
| Mileage |  : 25,511km |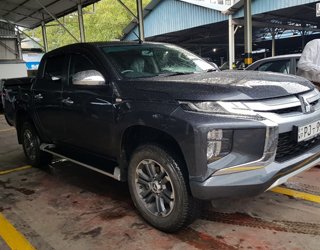 L200 (2019)
| | |
| --- | --- |
| Year of Manufacture |  : 2019 |
| Mileage |  : 7200km |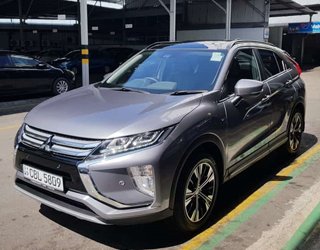 Eclipse Cross
| | |
| --- | --- |
| Year of Manufacture |  : 2020 |
| Mileage |  : 550km |