Welcome to the official Yokohama Tyre page in Sri Lanka! We are thrilled to bring you the latest and most innovative tyre technology that Yokohama has to offer. As one of the leading tyre manufacturers in the world, Yokohama has been committed to delivering high-performance tyres that cater to the needs of all drivers.
Our tyres are designed to provide superior handling, excellent traction, and improved fuel efficiency, ensuring that you have a smooth and safe driving experience every time. Whether you are driving on highways, city streets, or off-road terrains, we have a tyre that will meet your requirements.
We believe in building lasting relationships with our customers, and we are confident that our tyres will exceed your expectations.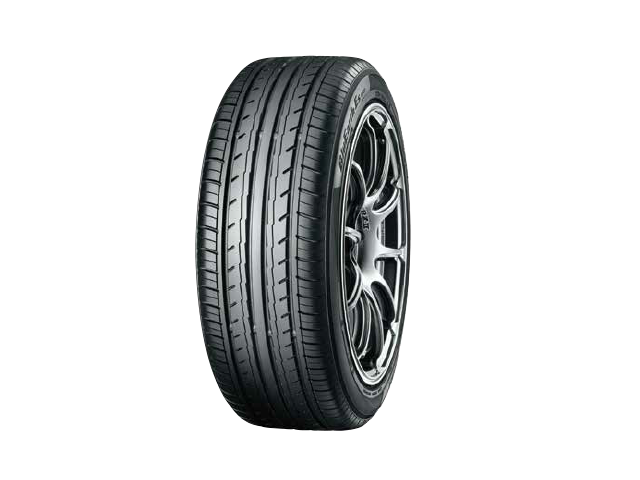 BluEarth Es ES32
A simple yet powerful tyre profile designed for family ...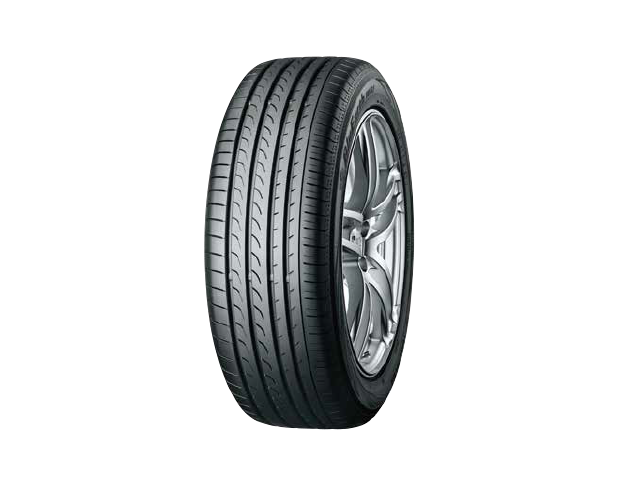 BluEarth RV-02
An exclusively developed asymmetric tread design tuned ...